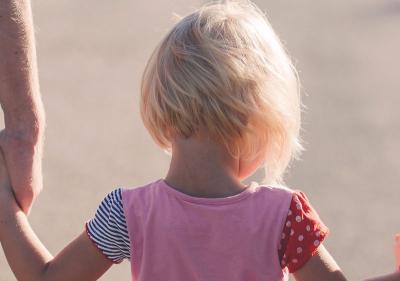 Quick Links to Charts and Data
The dashboards are updated 45 days after the end of every fiscal quarter.
The dashboards were last updated on December 4, 2023.
Quick Links to Charts and Data
4 Pillars
CFSA's Public Facing Dashboard shows our commitment to performance, transparency and public reporting. This Dashboard provides user-friendly information in an interactive, easy-to-follow format. This includes sharing CFSA's values, telling the story behind the data, explaining its relevance, providing definitions to further understand, and benchmarking our performance against child welfare agencies, past performances and national standards.
Four Pillars
In 2012, CFSA and the local child-serving community developed and rallied around a strategic agenda known as the Four Pillars. It is a bold offensive to improve outcomes for children, youth, and families at every step in their involvement with District child welfare. Each pillar features a values-based foundation, a set of evidence-based strategies, and a series of specific outcome targets.
Front Door: Children deserve to grow up with their families and should be removed from their homes only as the last resort for their protection. Child welfare gets involved only when families cannot or will not take care of children themselves. When we must remove a child, we seek to place with relatives first.
Temporary Safe Haven: Foster care is a good interim place for children to live while we work to get them back to a permanent home as quickly as possible. Planning for a safe exit begins as soon as a child enters the system.
Well Being: Every child has a right to a nurturing environment that supports healthy growth and development, good physical and mental health, and academic achievement. Our goal is for children to be better off after their brief stay in foster care.
Exit to Permanence: Every child and youth exits foster care as quickly as possible for a safe, well-supported family environment or life-long connection. Older youth have the skills they need to succeed as adults.